So, it's Tuesday again! This time it's the Top Ten Sequels I can't wait to get. There aren't actually that many sequels I do want to get just now, but these are the ones I do. If you want more info on the book, click on the cover image and it should link you to the relevant goodreads page. So, here we go: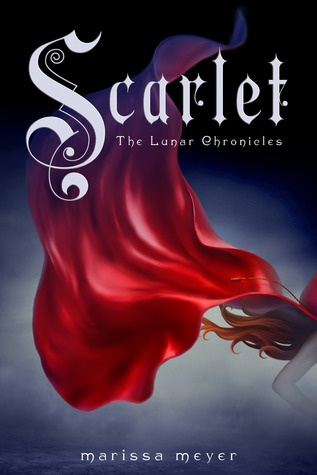 1. Scarlet by Marissa Meyer. I read Cinder the other day (which was my first YA I do believe. Yes I first read a YA when I was sixteen :P) and I can't wait to get my hands on the sequel.
2. Feel the Fear by Lauren Child. I've been with the Ruby Redfort series ever since Look into My Eyes came out waaay back in… 2010 I think. Can't wait for the next installment 😀 (wow I'm gonna be eighteen by the time this series ends.)
3. Scorpion Mountain by John Flanagan. Another series I've been with since pretty much the beginning. I'm so excited for this one We're going to see Evanlyn again!! (probably) And go to Arridi! *jumps up and down in excitement* Evanlyn, by the way, is from John Flanagan's other series, Rangers Apprentice, which is set in the same world as Brotherband. (that's a very epic series. You should go and read it now if you haven't already) Anyway, moving on…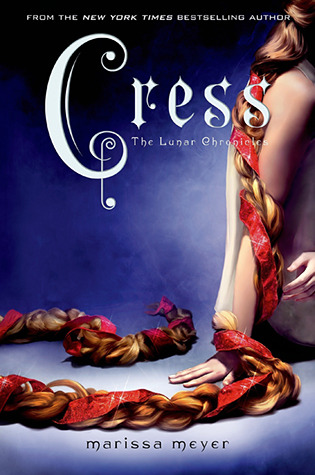 4. Cress by Marissa Meyer. Yes, I haven't actually read Scarlet yet but I'm still looking forwards to this one. Especially since Rapunzel is one of my favourite fairy tales. 😀
5. Wednesdays in the Tower by Jessica Day George. After reading Tuesdays at the Castle, which turned out way better than I thought it would, Wednesdays is likely to be another fun read.
6. Predator's Gold by Philip Reeve. Honestly I have no idea where the plot is headed for this book, but I'm looking forwards to reading it all the same.
7. A Swiftly Tilting Planet by Madeleine L'Engle. I have no idea how I'm going to get my hands on a copy of this and the rest of the books, but I will eventually. I Loved Wrinkle in Time and Wind in the Door and I NEED MORE. Annoyingly this book is rather rare in the UK 😦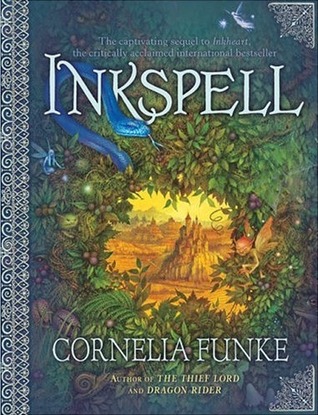 8. Inkspell by Cornelia Funke. Honestly I'm scared to read this book. I read Inkheart about four months ago and loved it, and I do want to know what happens next. But… Unfortunately I know (thanks to some idiot screaming about it on the web) that my favourite character is going to die. So… I'm scared. But I did just order it from the library, so it will be read.
So, not quite ten, but there we are. If you would like to participate in Top Ten Tuesdays, you can click on the Top Ten Tuesdays sign and it'll take you to the page with info on how to take part. And I'll be back here on Friday! (hopefully) Bye 🙂