It's Top Ten Tuesday again, and this time it's the Top Ten books I read in 2014. It was hard to put these into order, but I did it! I've only included books I read for the first time this year. As usual the cover image will link to the book's Goodreads page.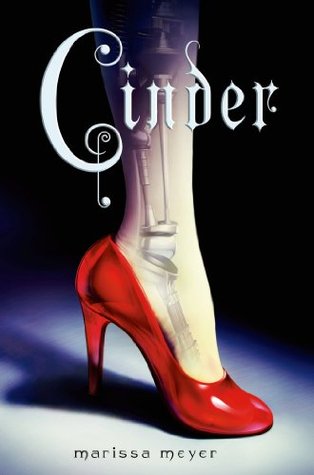 1. Cinder by Marissa Meyer. This was the first dystopian I read, as well as being the first YA I read, and I must say I couldn't have found a better entrance. (as far as I know anyway) Very, very awesome book.
2. Urchin and the Rage Tide by M I McAllister. I love this series to pieces, and this was pretty much the best ending it could possibly have. Although it's sad to have to leave Mistmantle behind, it did have to end eventually and this was an excellent final chapter. *bittersweet sigh*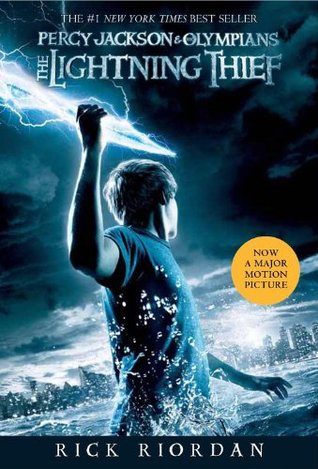 3. Percy Jackson and the Lightning Thief by Rick Riordan. Books two and three of the same series come in at about the same place, but I think this one's still my favourite so far. I've already made my feelings concerning this series quite clear. If you weren't around then go over here.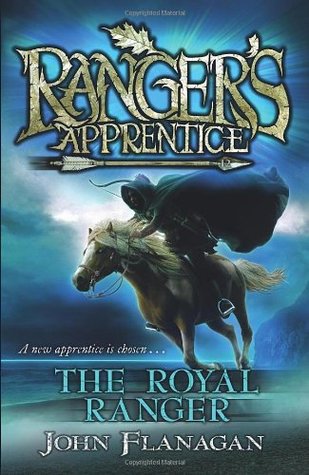 4. The Royal Ranger by John Flanagan. As a series finale, this could have done better. But as a book, I think it's awesome. So much so that I actually read it two and a half times in a row.
5. The Hunger Games by Suzanne Collins. This was every bit as awesome as I expected, and I had pretty high expectations.
6. DragonQuest by Donita K. Paul. This whole series was awesome, (the characters are the best) and I think this was my favourite. For one thing it introduces Regidor, Toopka and Bardon, all of which I love. The series is a must for lovers of Christian Fantasy.
7. Brotherband: Slaves of Socorro by John Flanagan. The best part of this book was the Rangers Apprentice references. Not to say that the book itself isn't amazing, which it is. Best of the series I've read so far.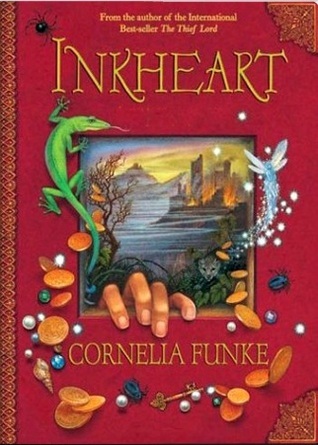 8. Inkheart by Cornelia Funke.
9. Emma by Jane Austen. This was the… second Austen I read I think. The first being Pride and Prejudice. Not sure which one of her books to try next. Any suggestions?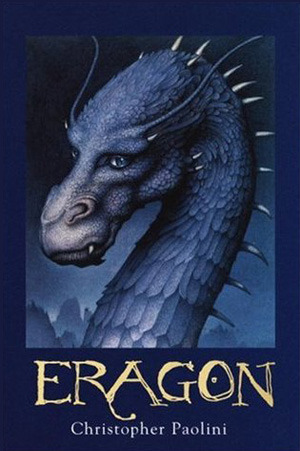 10. Eragon by Christopher Paolini. This series is really quite a commendable fantasy. I still like the first one best. The others have a little too much politics for me to handle. Still good though.