Yes, it's a day late. Again. I really need to get more organized. Anyway, this week I will be listing my absolute favorite books/series that I read for the first time in the last three years. I can't usually remember exactly when I read a book unless it was recently, so I might accidentally cheat. Now, on to the list!
1. The Lunar Chronicles by Marissa Meyer. These books are so Amazing! If you haven't read them, go and read them now.
2. Urchin and the Rage Tide by M I McAllister. The Mistmantle Chronicles is one of the best series I have ever read. This book was a fantastic close to the series. I wish there were more, but it's probably for the best she stopped where she did or things might have gotten a little tedious (as super long series usually do)
3. Catch Your Death by Lauren Child. The fact that I read this book two and a half times in a row speaks for itself, I think. Best book in the series so far, in my opinion.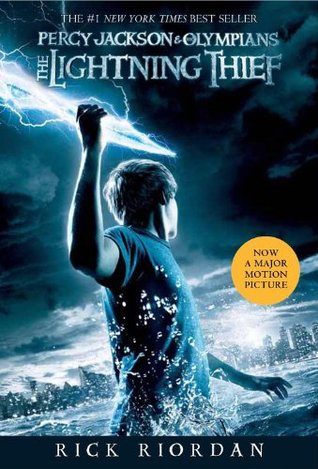 4. Percy Jackson and the Olympians by Rick Riordan. This series. Probably the most fun I've gotten out of a series in a while. 😀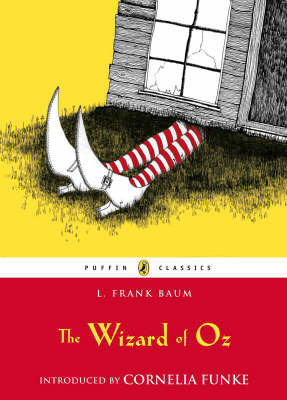 5. The Oz Books by L. Frank Baum. This series makes me so happy. 🙂 It's innocent, funny and really quite cleverly done. I don't even mind the inconsistencies, since the reason for it is that he sometimes changed things so his readers would enjoy it more.
6. The Dragon Keeper Chronicles by Donita K Paul. This was a lovely fantasy series. I read them super-duper fast, despite having to buy every single one to read them. The characters are fantastic, although the plot is somewhat forgettable. (maybe that's just because I read them so fast though)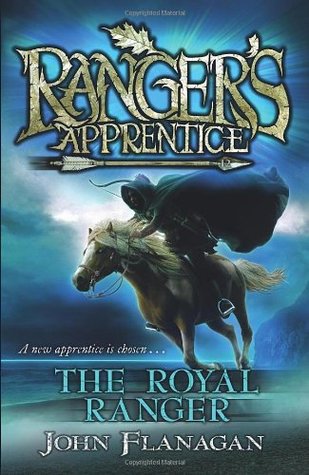 7. The Royal Ranger by John Flanagan. Another one I read several times in a row. This book was awesome! Although it seemed less like a series finale and more like the opening for a spin-off series, I enjoyed it thoroughly.
8. Jo's Boys by Lousia May Alcott. (there weren't any nice covers for this one) I've enjoyed pretty much any book by Louisa May Alcott, and this was a lovely conclusion to the Little Women series. I liked it about as much as the first one, and that's saying a lot 🙂
9. The Hunger Games Trilogy by Suzanne Collins. This series was amazing. Although the ending was too depressing in my opinion 😦
10. The Lord of the Rings by J R R Tolkien. My dad read me this series before we watched the films together, and they were amazing. By the way, if you find it hard to get through reading them, I highly recommend listening to them instead. I find it's much easier to get through that way.